Introduction
Yasuko was back to her hometown after her mother's death.
Working as a writer and a translator, she could keep doing it even after moving to the countryside.
Even though she felt uncomfortable living there; "I don't have to be here."
The third sister, Asako, had divorced and came back home with her children.
Time passed by and nothing new happened.
One day, the second sister, Nene, came back home without notice.
She needed to find something in the warehouse.
Each sister has different feelings inside of them.
There's a fantasy in real life.
This story is something about life that may exist somewhere.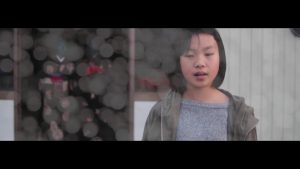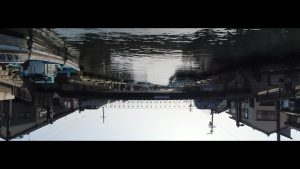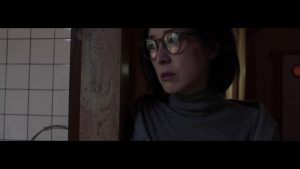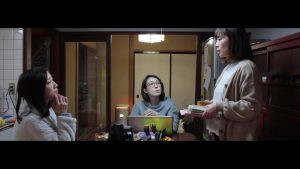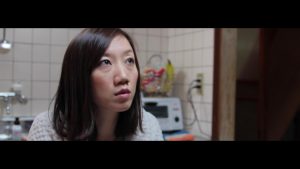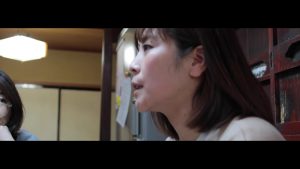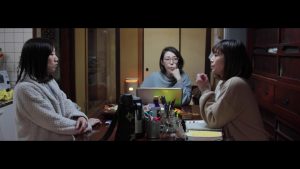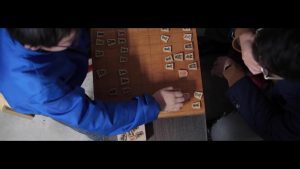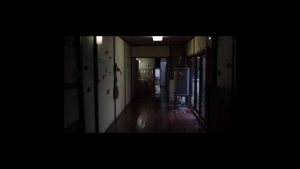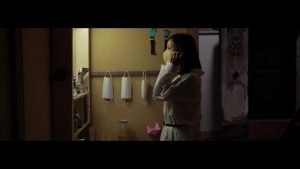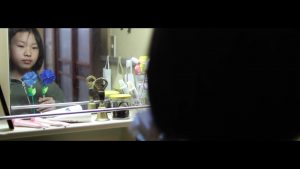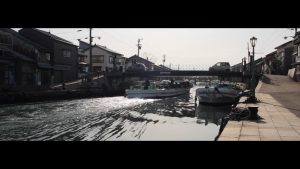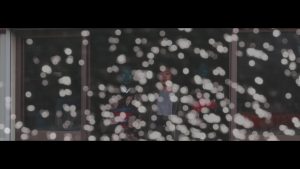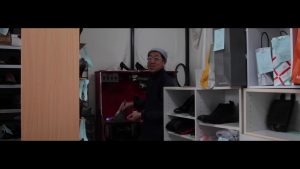 The movie "Koto no Hajimari" (Literally translated as, The Beginning of Things) was filmed for 4 days, from March 19 to 22, 2020 in Uchikawa, an old Shinminato area in Imizu city.
The story was based on one of the episodes from an ongoing project.
Shibata, the director, and Naka, the writer, have been working on this for a long time.
During the shoot of this film, the mess of the COVID-19 had started in Japan. Different protocols were declared in the entire country and that put us in a difficult position.
Despite that, we managed to gather, started filming and finally finished the said movie following those protocols.
Few weeks later, the situation turned worse and more serious unexpectedly.
Originally, we planned to release this film and enter a film festival but because of this virus it became unclear for now.
Even with those difficulties, we worked from home, kept editing, translating the dialogues and composing music at the same time.
Since the effects of the coronavirus have remained deeply, we decided to release this short film on YouTube.
From this moment, we'll continue to make another film but it would be in the form of a series.
Thank you and we hope you enjoy our movie.